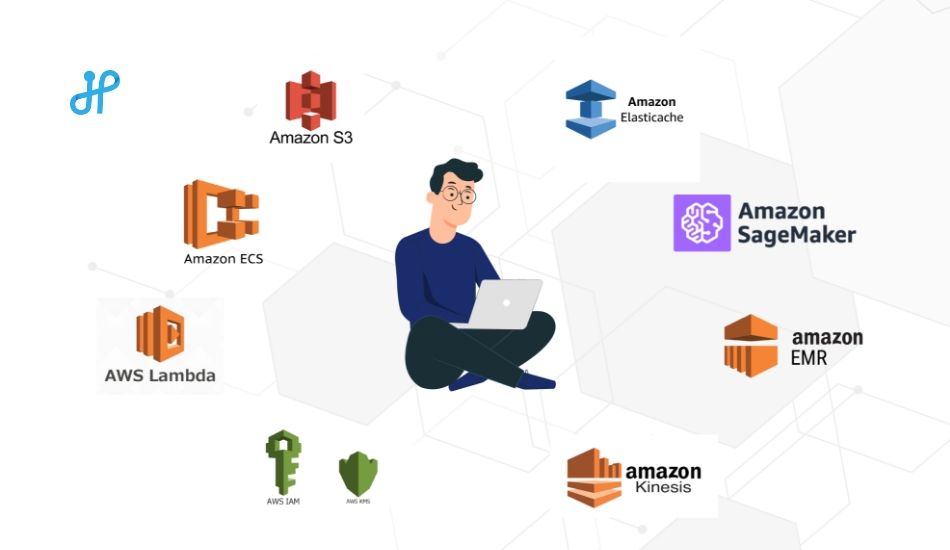 - Amazon Kinesis
Before knowing about the Kinesis, you should know about the streaming data.
What is data streaming?
Streaming data refers to continuous, real-time data that is generated by a variety of sources and delivered to applications and users without delay.
This data is typically unstructured and comes from a wide range of sources, including sensors, social media feeds, online transactions, and web logs Kinesis is a platform on AWS that sends your streaming data.
It makes it easy to analyse load streaming data and also provides the ability for you to build custom applications based on your business needs. Streaming data is data which is generated continuously from thousands of data sources, and these data sources can send the data records simultaneously and in small size.
Kinesis is a managed, scalable, cloud-based service that allows real-time processing of streaming large amount of data per second. It is designed for real-time applications and allows developers to take in any amount of data from several sources, scaling up and down that can be run on EC2 instances.
It is used to capture, store, and process data from large, distributed streams such as event logs and social media feeds. After processing the data, Kinesis distributes it to multiple consumers simultaneously.
Core Services of Kinesis:
Kinesis Streams
Kinesis Firehose
Kinesis Analytics
- AWS EMR
Amazon Elastic Map Reduce (Amazon EMR) is a web service that makes it easy to process large amounts of data quickly and cost-effectively.
Amazon EMR uses Hadoop, an open-source framework, to distribute your data and processing across resizable clusters of Amazon EC2 instances.
Using Map Reduce, a core component of the Hadoop software framework, developers can write programs that process massive amounts of unstructured data in distributed clusters of processors or standalone computers.