How to handle criticism and negative feedback?
So, there are a lot of situations in which our initial reaction is to get defensive and angry or even worse- verbally attacking the person giving feedback. But the truth is that we need to get over it.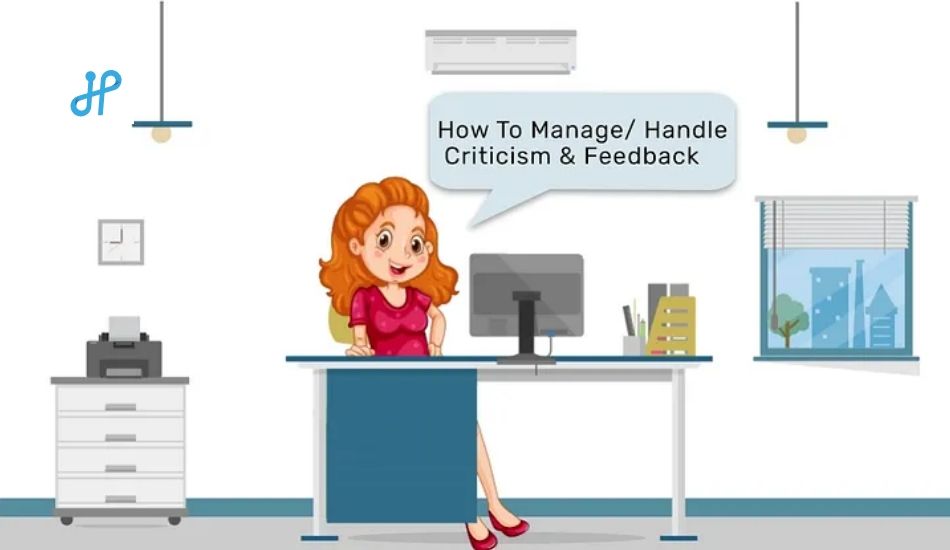 We need to understand the value of constructive feedback and constructive criticism, which helps us to maintain our professional relationships.
In these kinds of situations, we may take inspiration from Theodore Roosevelt's "Man of Arena" speech, a lesson on ignoring castigators. However, faultfinders are also essential components of our growth. Both personal and professional success depends on how we take criticism in our stride.
It is very important to maintain the ability to hear and truly listen to people's opinions, even when they are negative sometimes or maybe most of the time.
A 2018 research article evaluated constructive criticism models using focus group interviews with undergraduate students. This process identified three important requirements for negative feedback to be constructive.
Compassionate one: When the vibe of the statement indicates care for recipient
Specific one: Criticism should target the appropriate elements of the recipient's performance
Matched one: Criticism should align with recipient's emotions and motivation By this way we can determine if a critic is trying to help or harm us.
Criticism in the workplace doesn't really go over too well. The things we might criticize people for in the workplace are either too vague or probably too heavy to deal with. And we have all been there, haven't we?
Either when your boss shares something negative or a co-worker delivers a withering critique of a presentation that you worked on for months. Well, all of this can cause distress to any individual, and it is very important to understand and implement the right ways of taking feedbacks and criticism.