In the modern world, social media has become a key marketing strategy.
According to recent analytics, about 3.2 billion people use social media worldwide, and 91% of that is accessed via mobile devices.
Companies and influencers are constantly sharing news and article links through their social media platforms. If someone finds your page on Instagram, clicks on your link, and pulls up an app that doesn't look good and is difficult to use, not only have you lost a potential follower but also a potential customer.
Social media isn't the only change in the marketing industry. Emails are also being viewed more on mobile than on desktop. In fact, 59% of email opens occur on mobile devices. If you have any links in your emails, then your users are more likely to view them on a mobile device than on a desktop.
That's where having appealing and responsive mobile designs comes in the picture to save the day.
As more and more people are viewing applications through mobile than desktop, having responsive mobile designs can be a huge advancement to attract and retain customers.
In this blog, we are going to learn how to create intuitive designs for mobile applications with React Native, so let's dive in-
Steps to develop Responsive Mobile App Layout with React Native-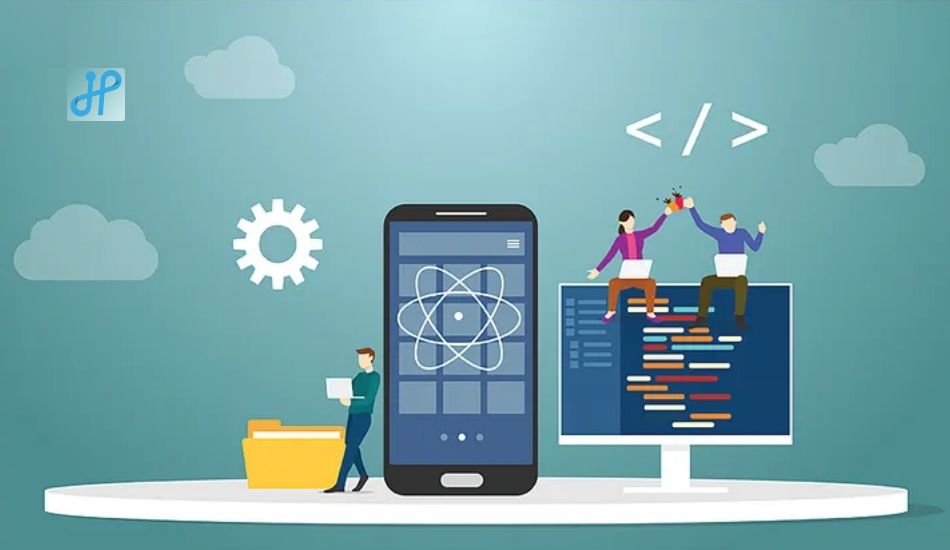 In React Native, there are some best UI/UX designing practices that will help you design apps that look stunning on any device of any screen size (custom size). So, let's see what these practices are-
1. The First Rule — Stay Flexible and Fluid
The most important aspect of responsive design is flexibility. Every element of your design be it the images, text blocks, layouts, media, list & sections must be flexible.
Making sure every item that appears on your screen is fluid allows you to resize, reposition and reflow.