6- Improve Your Customer Services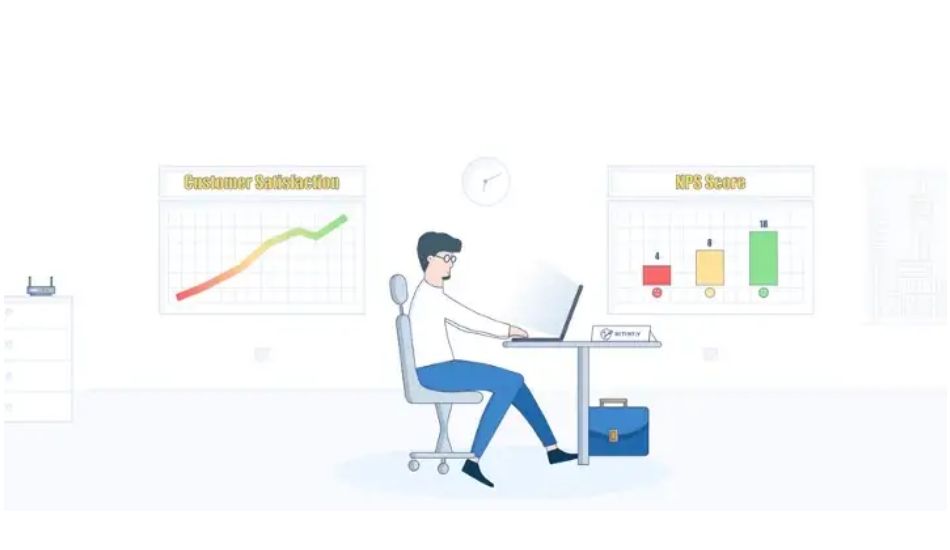 Customer Services are the front-face of every business which shows its originality. If your customer-support-end is not quick-responsive and functional, it will affect your business to a great extent. You should be focused upon providing better services to your customers so that they will look forward to you next time instead of your competition. If you can keep your customers happy and satisfied, it will be a truly great achievement.
7- Strengthen Your SEO & Digital Marketing Side
Digital Marketing is the scenario which can bring a start-up to an extraordinary level, that too, in a short span of time. If you can place yourself on the first page of Google Search, well it will be a win-win situation for your business.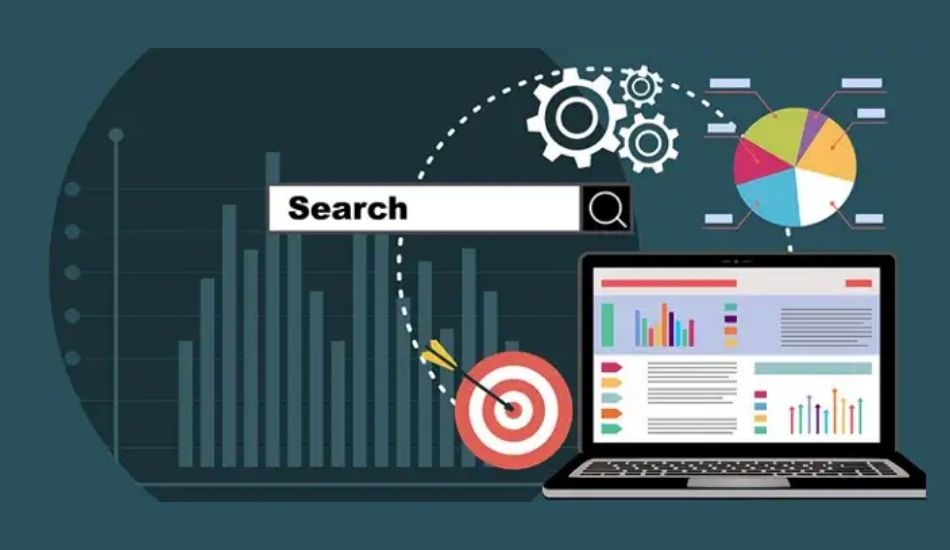 If your business is completely online then you should work towards its Search Engine Optimization. Create your business pages on various social networking websites such as Facebook, Instagram, LinkedIn, etc., respond to the customer's inquiries and post regular updates there. It will channelize the users to your website which will further improve your google ranking and eventually enhance the sales.
8- Be Ready to Take Estimated Risk
People consider the business as a synonym of risk and it truly is. One cannot be certain in his/her business because of many restricting factors such as Cash Flow and Stock Market. If your business provides IT services then the limitation is clients and projects. At a time, you have tens of projects and at another moment, nothing. But you have to take that much risk. It doesn't mean that you should close your eyes and walk on the cliff, but you should be ready to take estimated risks.