But there are a certain set of tips that may help you sort out such productivity concerns. Let's see what these go-to tips are-
How to Improve Your Productivity?
Most of the time, all we want to know is how to increase productivity and how to improve our workflow, but during that moment we kind of forget the time management strategies and how important they are in this procedure of being productive.
Researchers in the past have noticed that productivity can be cultivated through meaningful elements of a larger goal, better mental energy, a sense of motivation, and alertness.
With this in mind, let's find out some best tips & tricks to help improve your productivity starting today!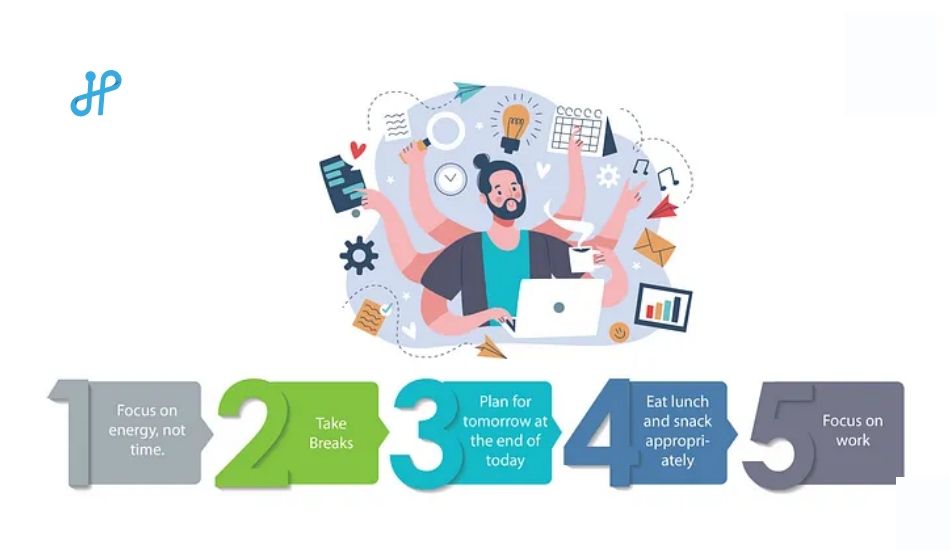 Although it's no rocket science, by any stretch of the imagination it does require some effective points to make the most of your day and achieve a sense of accomplishment.