👉 Improved productivity
To achieve success, it is very important to know what is your focus and that too at the right moment as it can help you in deciding and planning for your next steps.
In a survey conducted by Salesforce, businesses that switched to CRMs were able to increase sales by 29% and productivity by 34%.
CRM software allows you to automate a range of tasks, helping everyone remain focused on actions that bring in more sales, thereby helping with enhancing productivity overall.
👉 Data Entry Automation
Entering the data manually after every purchase tends to create more human errors and even consume human labor, but using CRM would automate this work and will eliminate the chances of such errors considerably.
It even makes it easier for your sales team to keep tabs on important information that can help your business be more efficient and effective, sales-wise.
👉 Streamlining Sales Process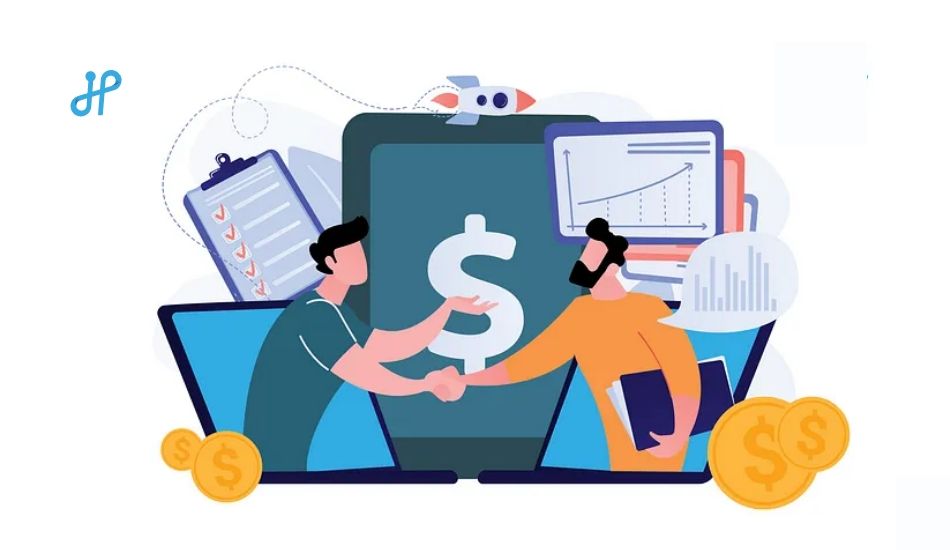 To stay on the top tier of customer relationships, it is crucial to keep the sales process quite simple and sophisticated rather than keeping it complex.
A streamlined sales process is really efficient in acquiring the leads, generating the profits, and converting those leads into long-term relationships with the customer.
To maintain a balance between sales and growth, CRM software is quite a useful tool as it gives an organization several leverages due to which the growth of the organization can be exponentially increased. CRM helps in mapping, tracking and even in facilitating better coordination with the customer.