Here's this secret I've come to understand to finally get what you want, no matter how difficult it seems to achieve-
The Secret to Get What You Want-
While everyone can guide you, send you motivational quotes or can suggest you self-help books — in reality, the secret behind everything you desire boils down to one thing — YOU.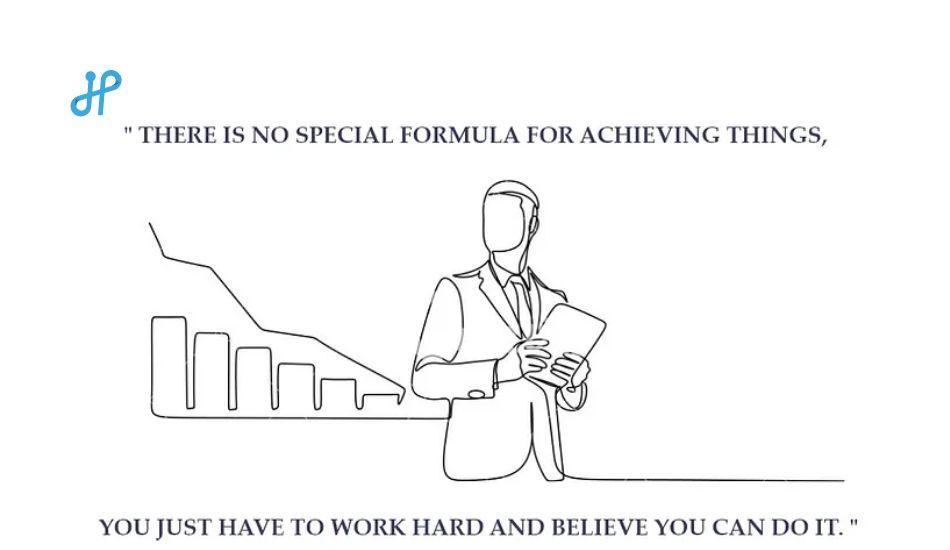 You need to decide the path you want to walk on. Sometimes it doesn't matter what path you are choosing as long as you know it will lead you to your goals or your desires.
And in this process you need to understand that to reach any outcome you must get started first, you must not play safe and not feel that this is too much of work.
Always remember -
"You don't have to be great to get started, but you have to start in order to be great."
For this, there are some things or some concepts you need to be clear about -
The foremost is — Understanding the difference between your wants & your needs!
Just to make it simpler — things that you "want" in life are infinite and might not actually contribute that much in your life whereas a "need" is something that you live for and that, in real, makes our life better and sustainable.
"There is a very faint line between a want and a need which should not be blurred at any cost"